Sketching people out in the wild is a hobby of mine. I love studying form & gesture to continually keep my sense of storytelling & appeal sharp.
These are a variety of Procreate sketches from my Instagram account, although I enjoy working in charcoal or ink from time to time.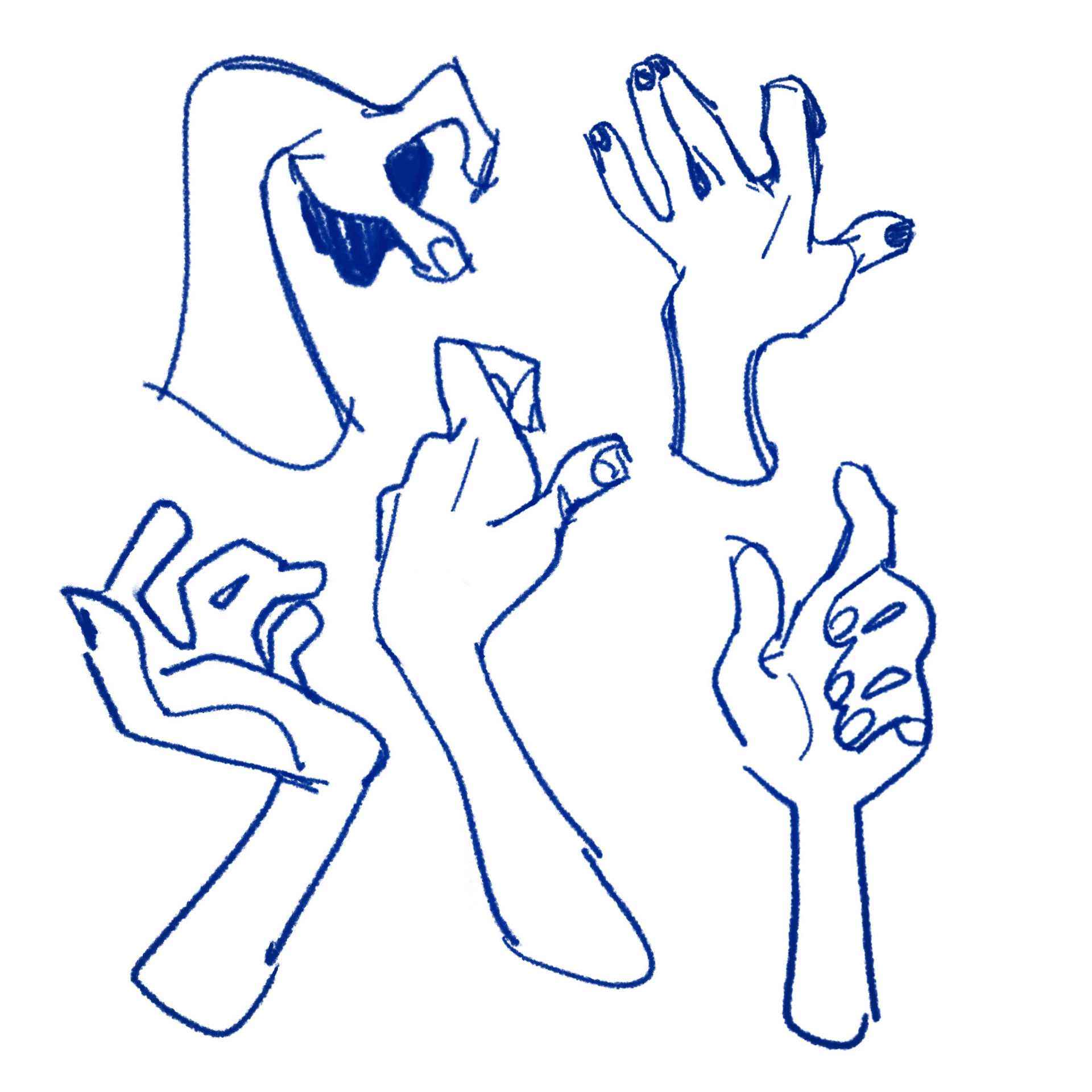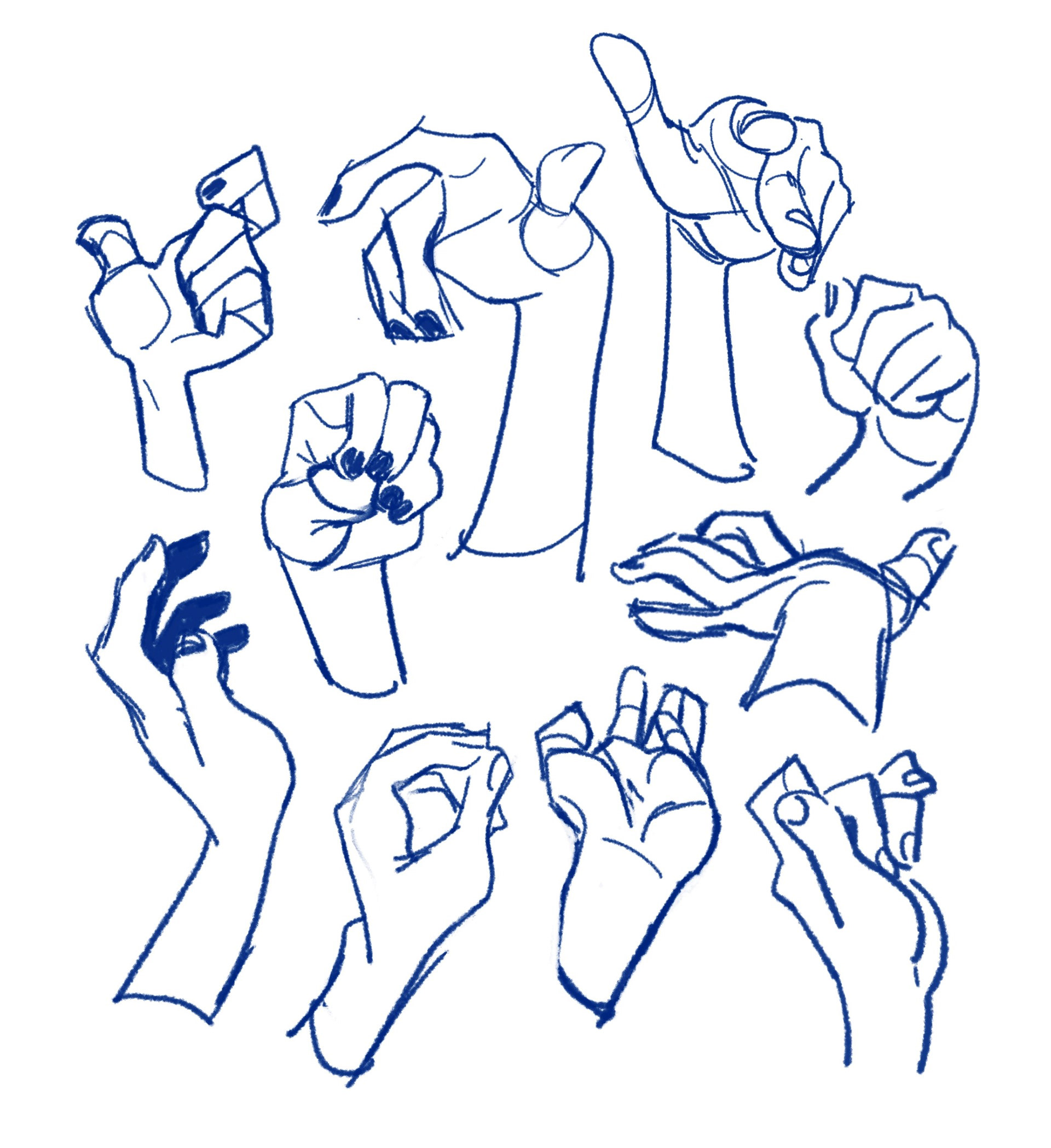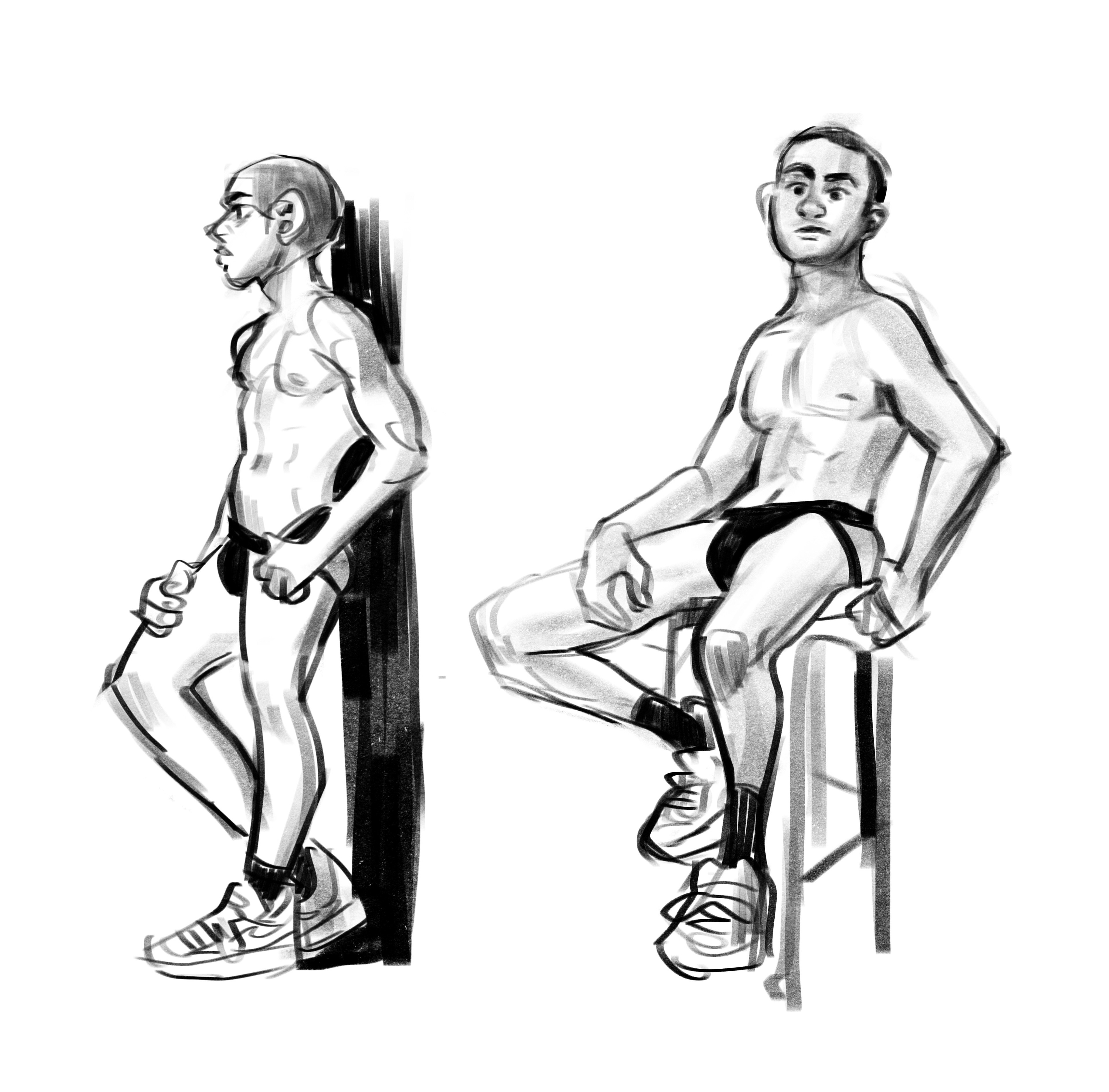 Characters designed for 24 hour game jam project "Red Herring" - the theme was Murder Mystery!
Each character was designed to stand out in personality and shape language, with distinctive murder weapons.